Grand Teton Four Hour PRIVATE DUSK Tour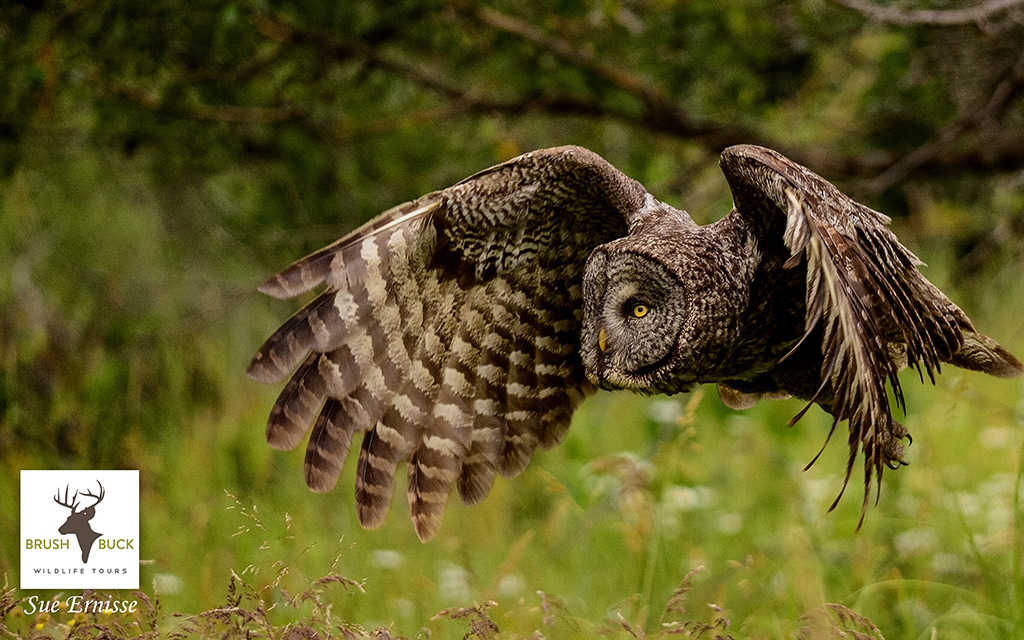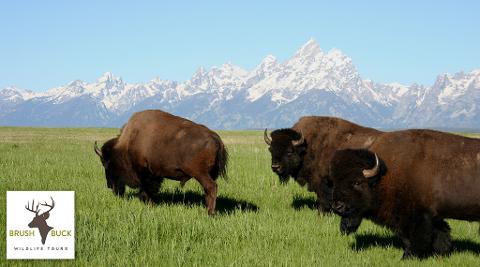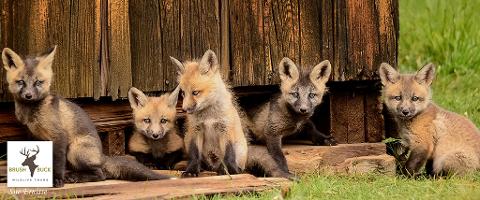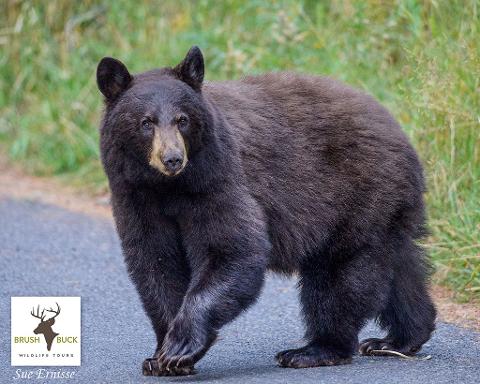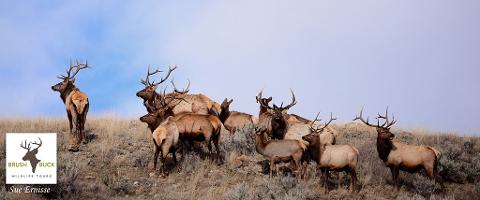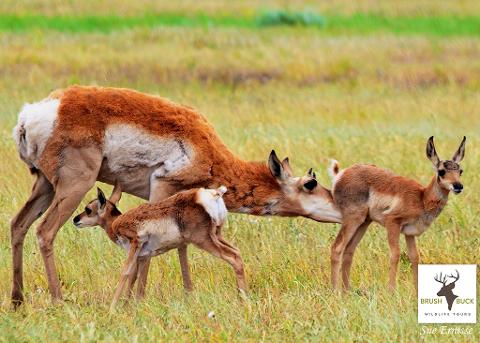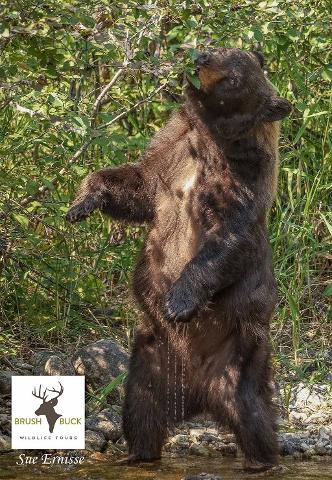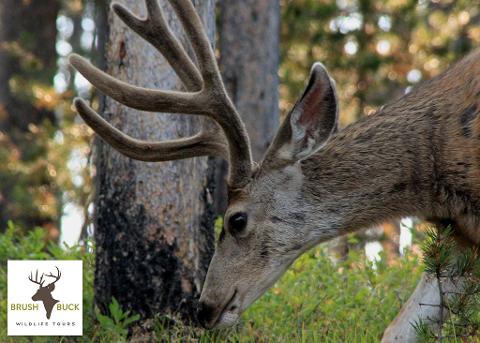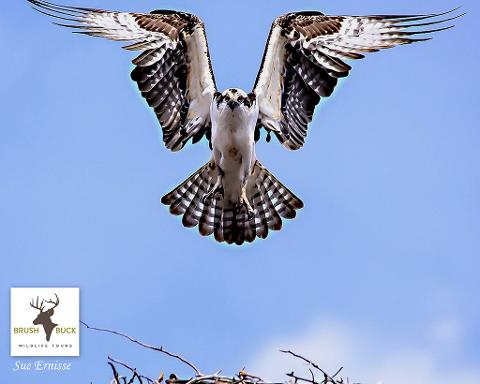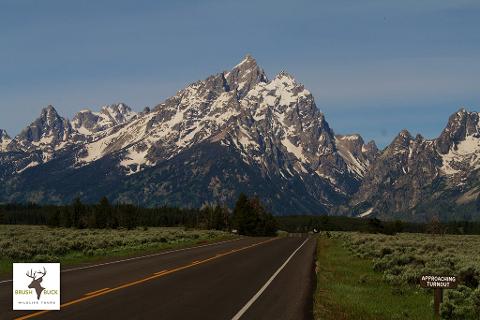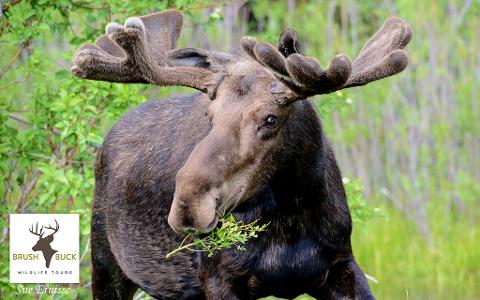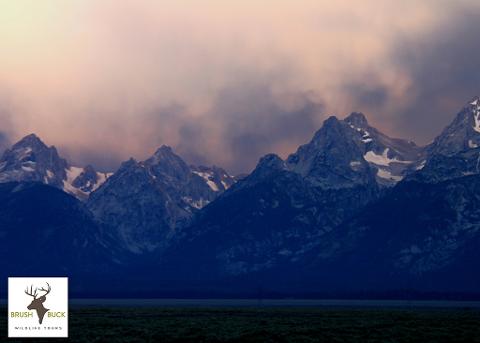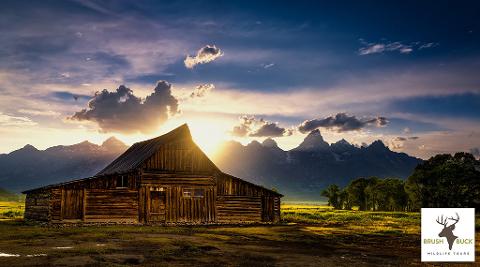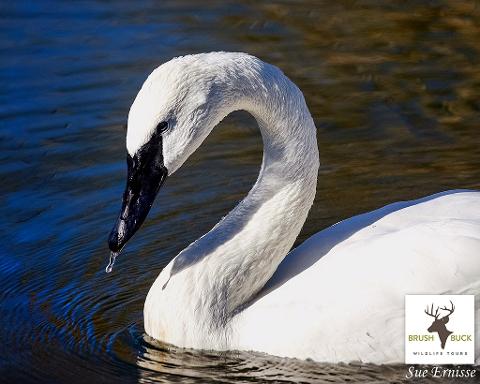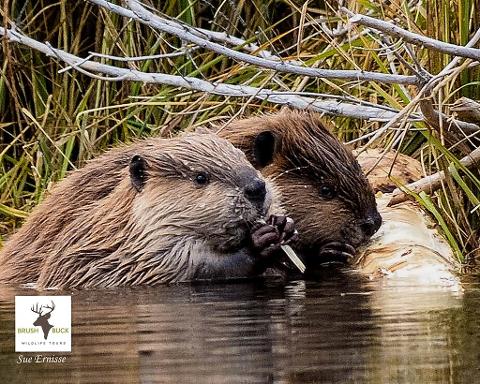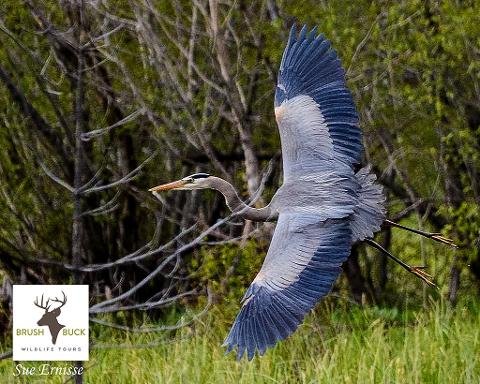 Duration: 4 Hours (approx.)
Product code: PQELNF
BrushBuck Wildlife Tours Grand Teton dawn or dusk tours are four-hour
tours centered on wildlife observation. Grand Teton National Park
encompasses 310,000 acres and is home to numerous large mammals. Elk,
moose, mule deer, pronghorn, bison, bighorn sheep, bear, and wolves can all be
seen within the park boundaries. Numerous species of birds including
eagles, hawks, and owls can also be observed. This tour also focuses on
the human and natural history of Grand Teton National Park as well as
the diverse geology within the park. The start time will vary
throughout the year.