Yellowstone Old Faithful and Lower Loop - PRIVATE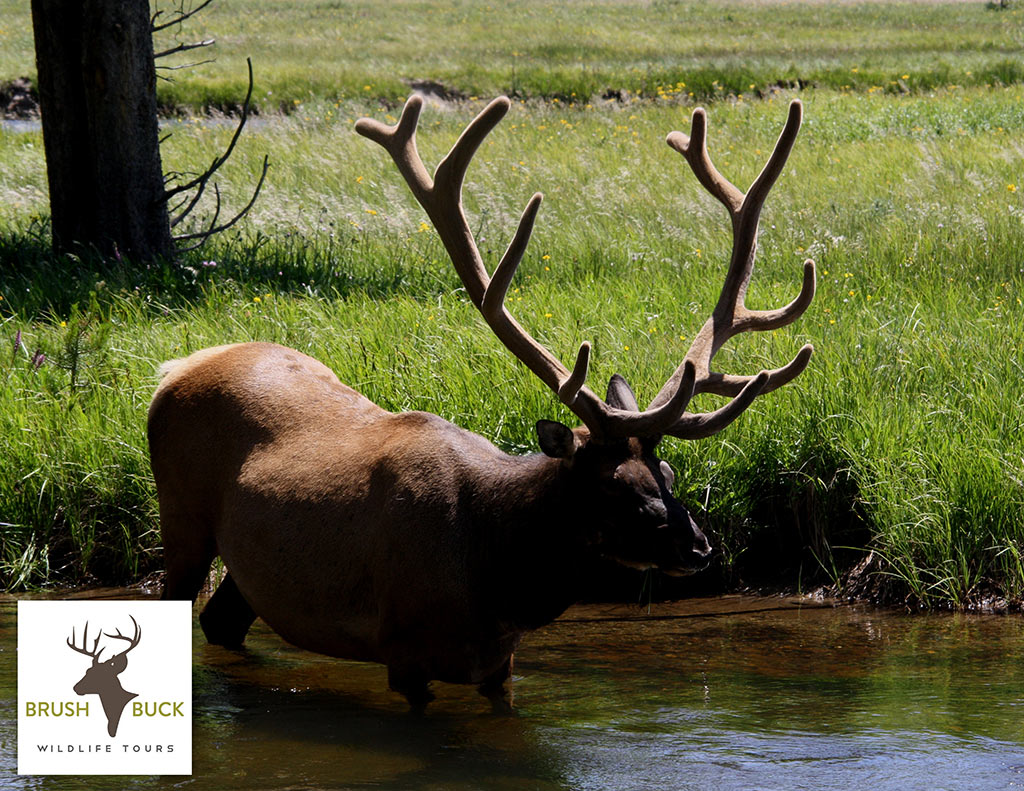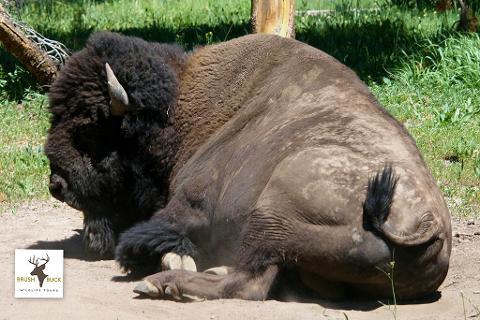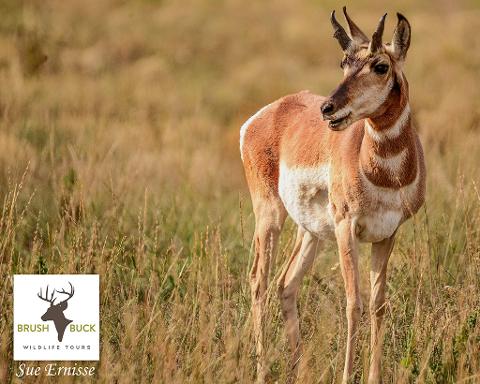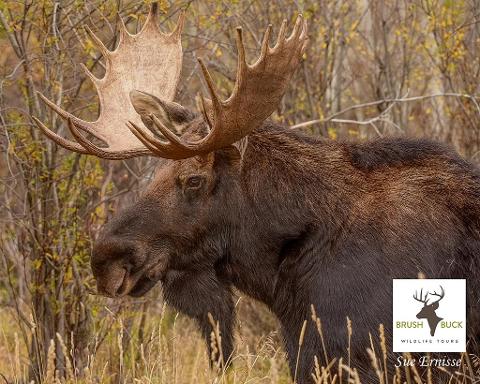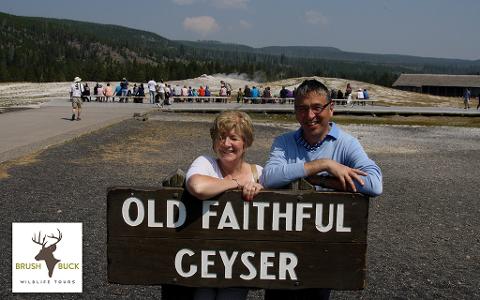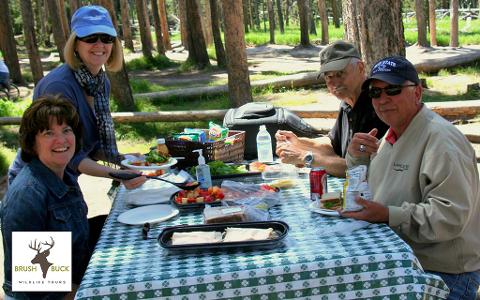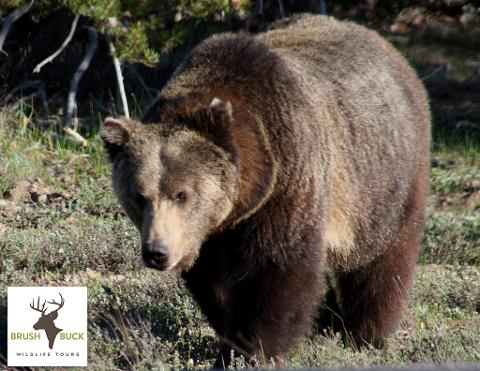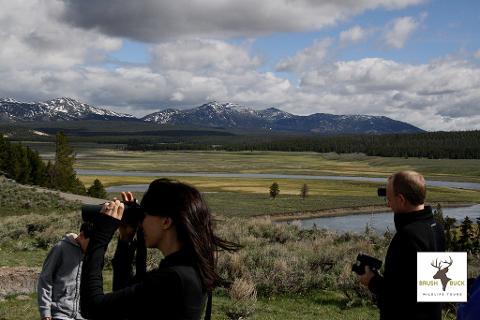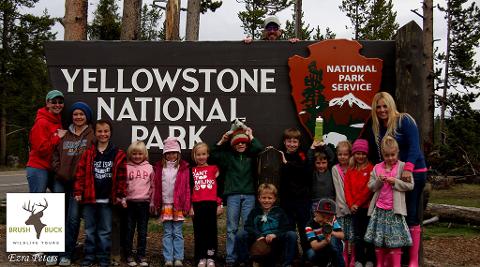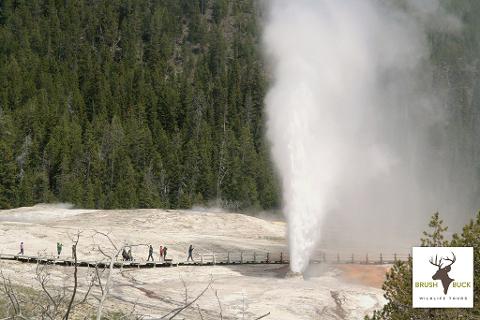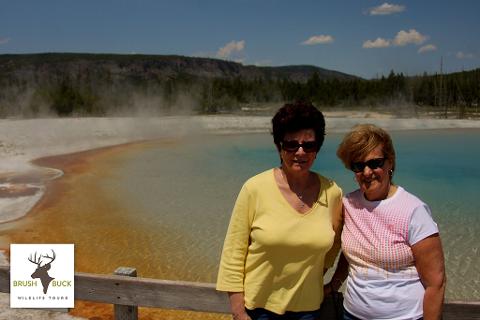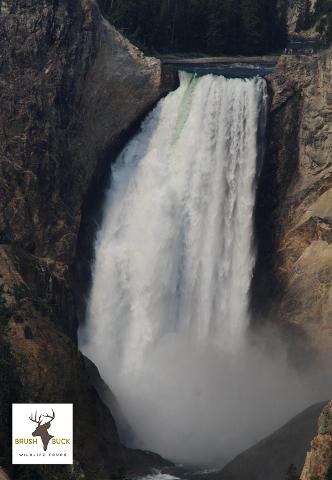 Duration: 12 Hours (approx.)
Product code: PTCE2G
BrushBuck Wildlife Tours Yellowstone National Park lower loop tour is a
fantastic way to observe wildlife as well as take in Yellowstone's
numerous geyser basins. Our day will begin by passing through Grand
Teton National Park, taking time to stop and observe wildlife along the
way. We will continue on to Yellowstone National Park, making stops at
Old Faithful, Yellowstone Lake, The Upper and Lower Falls and Grand
Canyon of Yellowstone, as well as several geyser basins. Yellowstone
National Park's history, geology, wildfires and wildlife will be
discussed in detail throughout the tour. This tour will include a picnic
style lunch that will be served by your guide. The total length of this
tour is between 10 and 12 hours.