Grand Teton / Yellowstone 4 Day / 3 Night Wildlife Adventure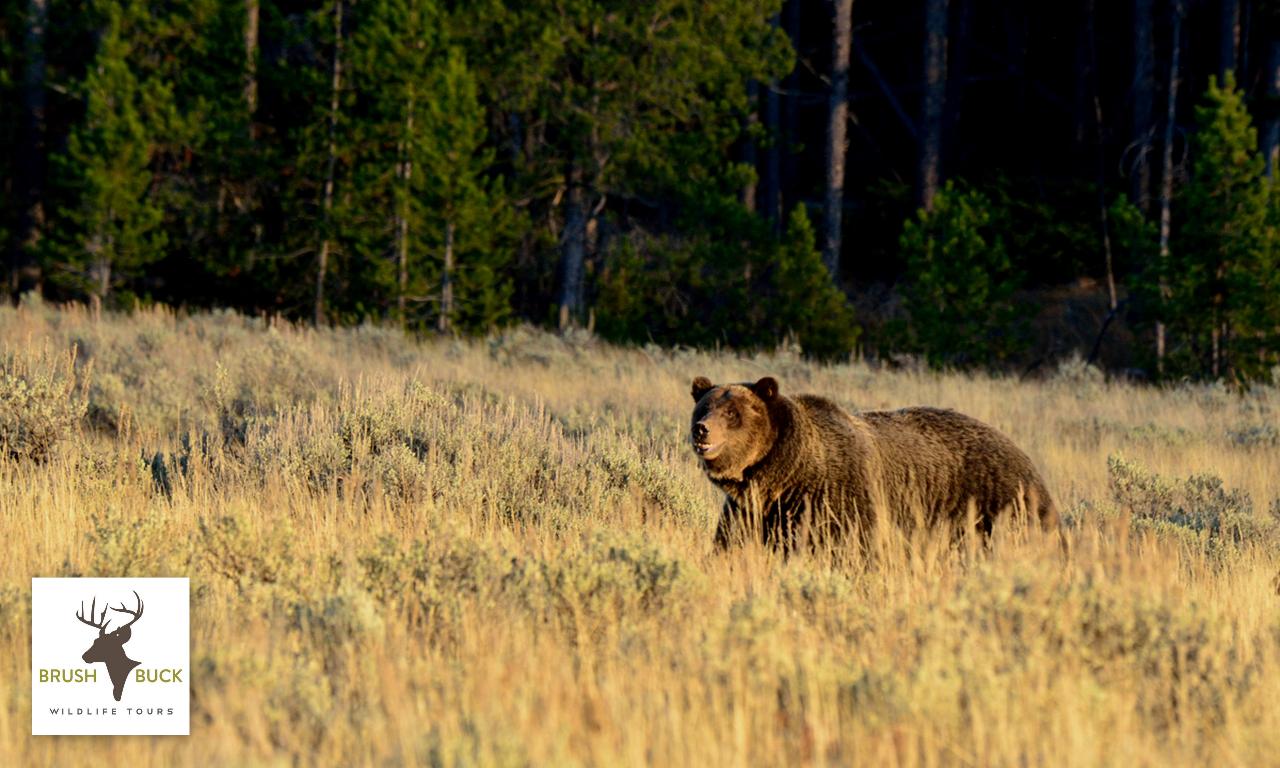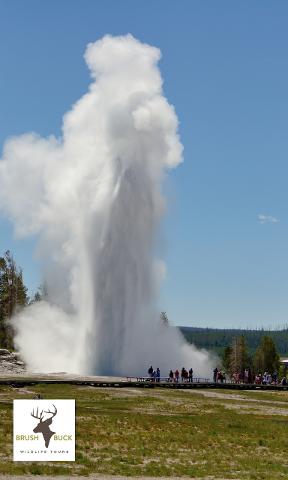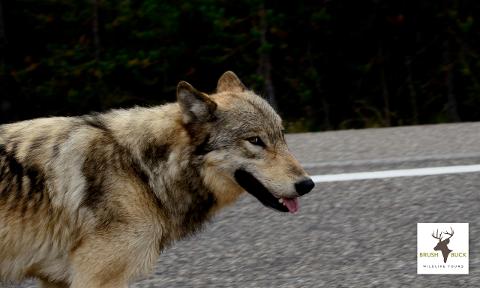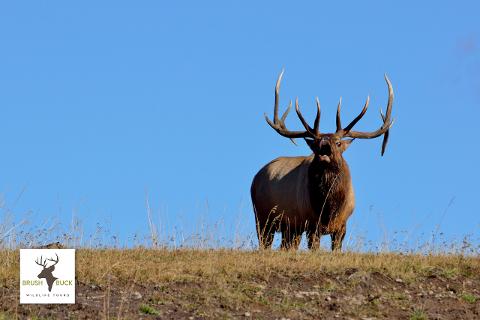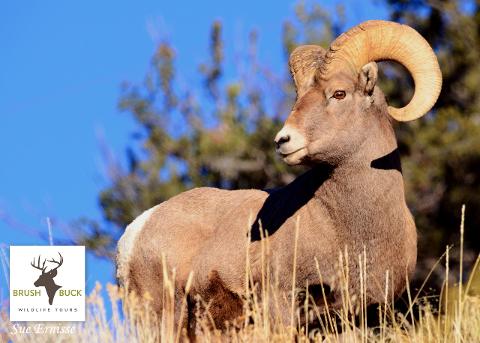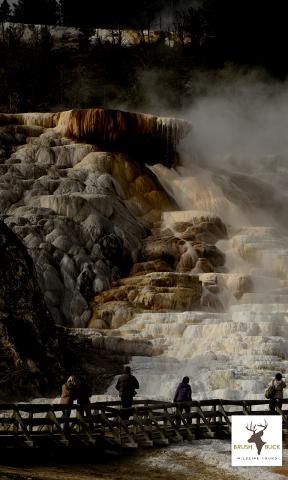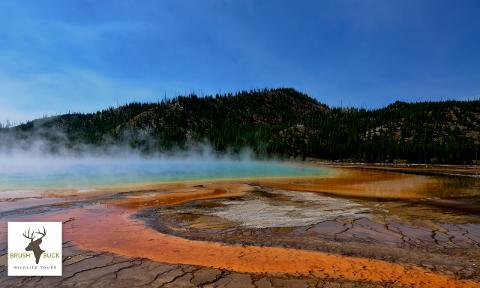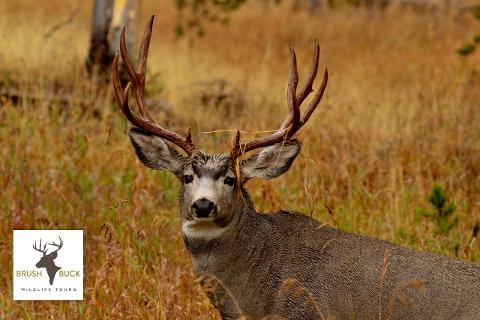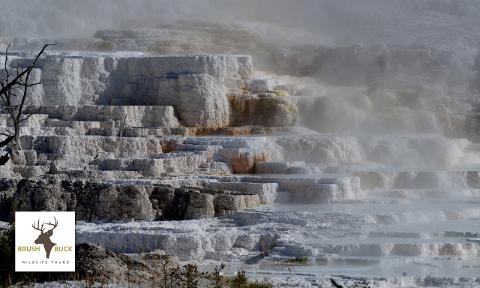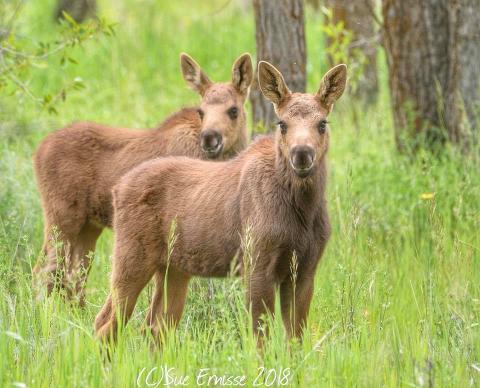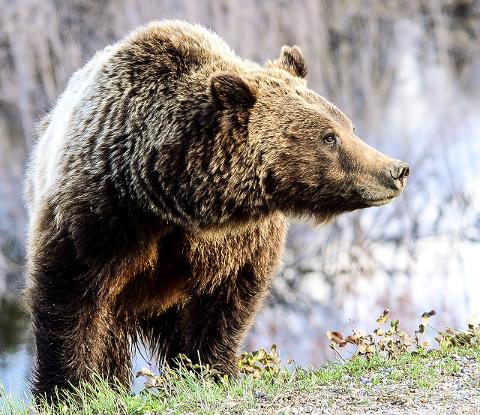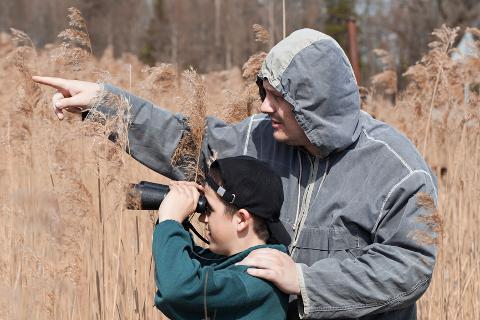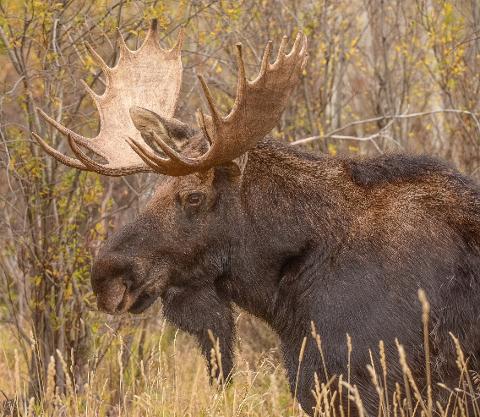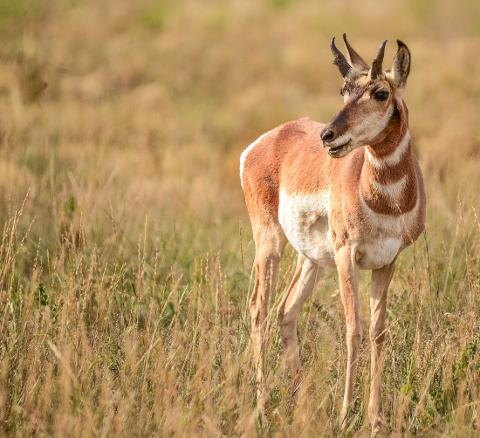 Dauer: 4 Tage (ca.)
Produkt-Code: PLBTBA
Experience the Greater Yellowstone Eco-system
on this unforgettable four-day, three-night driving adventure through
Grand Teton and Yellowstone National Parks!
TOUR
HIGHLIGHTS:
·
Enjoy possible wildlife sightings of grizzly and black bear,
wolves, elk, moose, bison, bald eagles, and so much more
·
Experience the vast open western landscapes such as Hayden and
Lamar Valley
·
View Oxbow Bend, Yellowstone Lake, Old Faithful Inn, and Mormon
Row
·
Walk the boardwalks at hydrothermal features such as Old
Faithful Geyser, Fountain Paint-Pots and Mud-Pots, and West Thumb.
·
Our 4 day / 3 night tour of Grand Teton and Yellowstone will
give the guest more time to immerse themselves in the parks than our 2 day / 1
night tour of Grand Teton and Yellowstone allows
·
Tour will offer plenty of opportunities for easy walking and
picture taking!
TOUR
ITINERARY:DAY 1: GRAND TETON DUSK ADVENTURE
Your adventure begins on an evening wildlife
safari in Grand Teton National Park! This afternoon will be filled with
wildlife viewing in the vast expanse of Grand Teton National Park.
Animals commonly seen during this portion of the tour are bison, moose, bald
eagles, pronghorn, coyotes, and mule deer. Keep your eyes open and cameras
at the ready for possible bear sightings as well!

Accomodations: Lexington or similar, Jackson Hole, Wyoming
DAY 2:
GRAND TETON AND YELLOWSTONE WILDLIFE
We will depart early from Jackson, Wyoming,
explore more of Grand Teton, and head into Yellowstone National Park.
Early morning wildlife sightings will abound in Grand Teton and
Yellowstone! We will stop to observe wildlife which may include grizzly
and black bear, eagles, elk, bison, wolves, pronghorn and moose. This day
will also be filled with history, park landmarks, and world-famous scenery. We
will be seeing Oxbow Bend, Yellowstone Lake, West Thumb Geyser Basin, Hayden
Valley and the Upper and Lower Falls of the Yellowstone River today. We
end our day outside Yellowstone's east gate in Cody, WY.

Accommodations: Pahaska Tepee Cabins or similar, Cody, Wyoming
DAY 3: BUFFALO
BILL CENTER OF THE WEST & YELLOWSTONE NATIONAL PARK WILDLIFE ADVENTURE
We begin today at visiting the famous Buffalo
Bill Center of the West, followed by returning to Yellowstone for more wildlife
viewing up and over Sylvan Pass and along the Yellowstone River. We will have a
great chance of seeing grizzly and black bear, wolves, coyotes, eagles, elk,
bison, mule deer, bighorn sheep and much more as we make our way to West Yellowstone,
Montana for the night!

Accommodations: Super 8 Cooke City or similar, West Yellowstone, Montana
DAY 4: HYROTHERMALS / WILDLIFE VIEWING AND OLD FAITHFUL
The final day of touring will primarily focus
on the major hydrothermal features in Yellowstone. We will walk around the
boardwalks at Fountain Paint Pots and Mud Pots, and the world-famous Old
Faithful Geyser! Guests will have time to explore and shop at The Old
Faithful Inn as well before we make our way back through Grand Teton National
Park and returning to Jackson Hole, Wyoming.

Accommodations: End Tour in Jackson Hole, Wyoming